---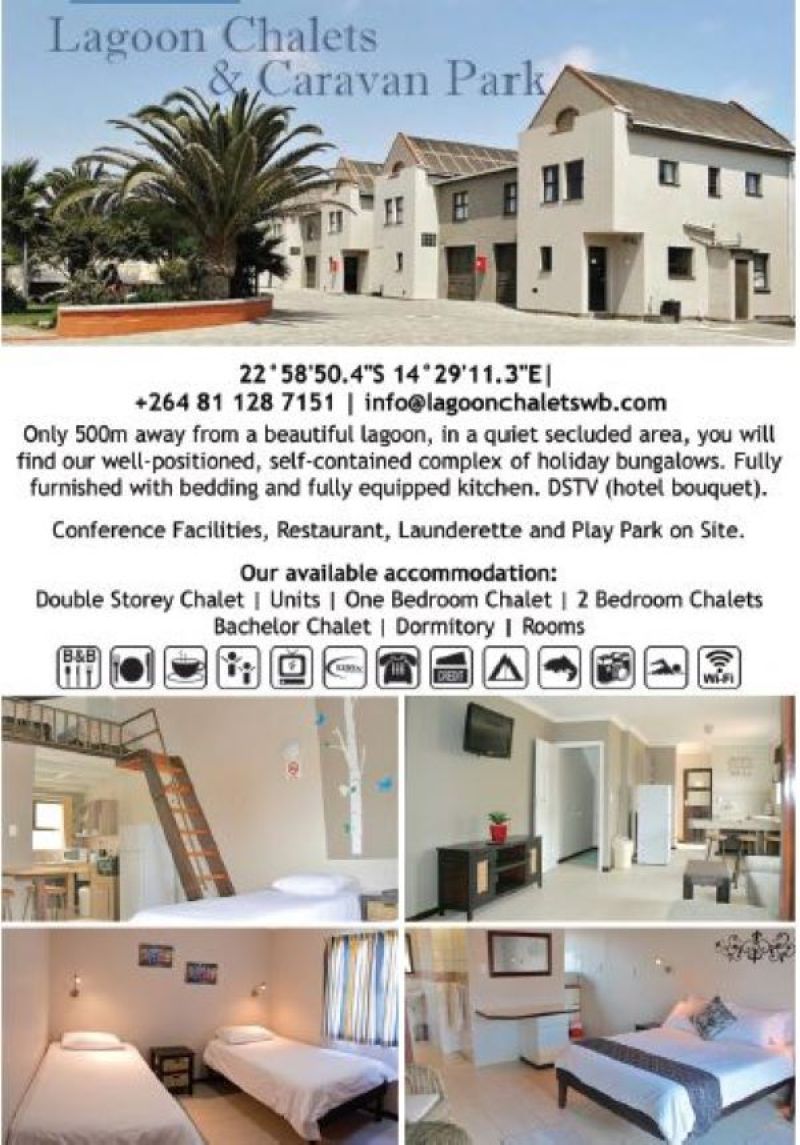 CONTACT:

CATEGORY:
Tourism Services: Coffee Shops
Bush Cafe Family Restaurant & Coffee Shop


---
Visit us at Bush Café and Family restaurant for delicious food and special functions. We do Platters and Pizzas and Birthday Parties.

8th Road West Meersig


Send a query via WhatsApp, then Bush Café can reply directly to your device.
Your message has been sent.
Copyright: © Where to Stay.
No parts of this website may be reproduced, stored in any retrieval system or transmitted in any form or by any means without the express, written
permission of the publisher. Extreme care has gone into supplying accurate information, however, no liability can be accepted by Where to Stay for any
errors or omissions that may have occurred.
Tel: +264 (0)61 259 293
Fax: +264 (0)61 259 933
info@wheretostay.na